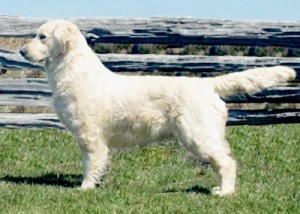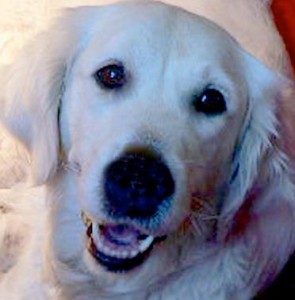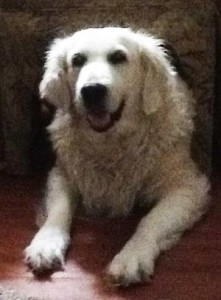 CHETANI (ch Chrys-haefen Chetani at kyon )
2000- 2013
Our lovely kind and slightly stubborn Chetani retired to jeff and Trish Campney's wonderful home. They heartbreakingly write that " Chetani has been such a welcome addition to our family since May 2006, when you retired her to our care. She spent the next 3 years with her mother, Billie (1994-2009) until it was her time. We are grateful to have had the privilege of caring for our 3rd generation of Kyon's goldens. The loss, however, never seems to get any easier." Thank you Trish and Jeff, we surely know darling Chetani had a great life with you two!
Sweet faced CHETANI died just as she was starting on her 14th year , from intestinal complications. we are so grateful to Trish and Jeff Campney for giving our darling Chetani such a great home, where she was a beloved family pet. She lives on both at Kyon and on the east coast through her many descendants. thank you Trish and Jeff , for loving our girl in her retirement as much as we did , while she lived with us. RIP darling Chetani…
darling Chetani- 13 years old… sadly missed- fondly remembered. Beloved family-pet for Trish and Jeff Campney, influential dam and most treasured member of the Kyon clan.